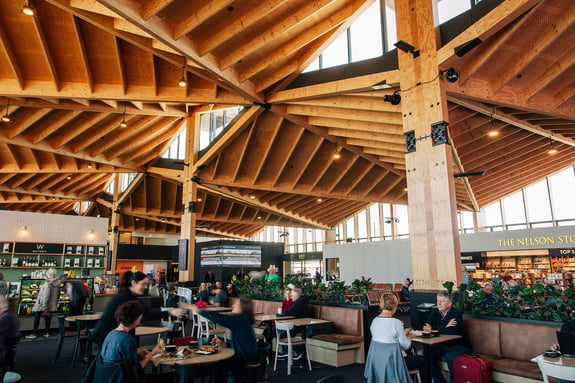 SUSTAINABLE RESILIENT STRUCTURES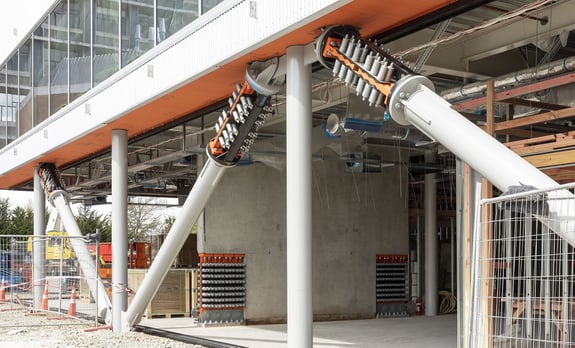 SELF-CENTERING SEISMIC DAMPERS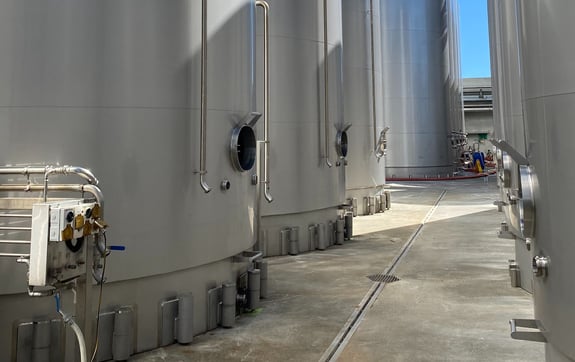 SEISMIC TANK ANCHORS
Tectonus seismic connections dampen and self-center all in one, providing continuous protection through earthquakes and aftershocks, and giving engineers the freedom to design lighter-weight structures – saving cost and carbon in the process. Trusted by structural engineers on 20+ projects, and counting.
Join these structural designers using Tectonus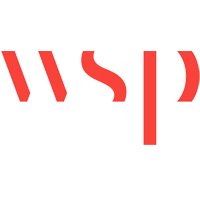 For Buildings
Learn about Tectonus' self-centering seismic solutions for buildings, and how structural designers are using the technology to create lighter-weight, lower-carbon, and more resilient structures.
For Tanks
Learn about Tectonus' resilient seismic anchors for above-ground storage tanks and how smart operators use the technology to get the ultimate protection from future earthquakes.
Continuous Protection
Tectonus connectors are ready to protect through earthquakes and aftershocks without need for repair or replacement.
Lower Seismic Demand
Effective energy dissipation and a lower overstrength factor reduces seismic demand on the structure, cutting material costs.
Reduce Carbon
Saving on construction materials also saves carbon (not to mention saving buildings from being knocked down post-quake).
Engineering Experts
We're leading practitioners in the design of resilient structures, providing technical support that is second to none.
FEATURED PROJECTS
With over 20 projects successfully delivered by some of the most innovative structural designers on the planet, we're building a pipeline of projects in USA, Canada, Japan and New Zealand. Perhaps your project will be next?
DESIGN SUPPORT
We pride ourselves on providing comprehensive technical support from concept through to delivery. If you don't find what you need online, our engineering team is here to help.
Guides
Check out the guides for product specifications, applications, and design instructions.
Calculator
Use the device capacity calculator to begin designing your structure in ETABS and SAP2000.
Videos
See Tectonus devices perform in full-scale tests and check out some case study videos.
Support
Get technical support from our in-house engineering team. From concept to completion.