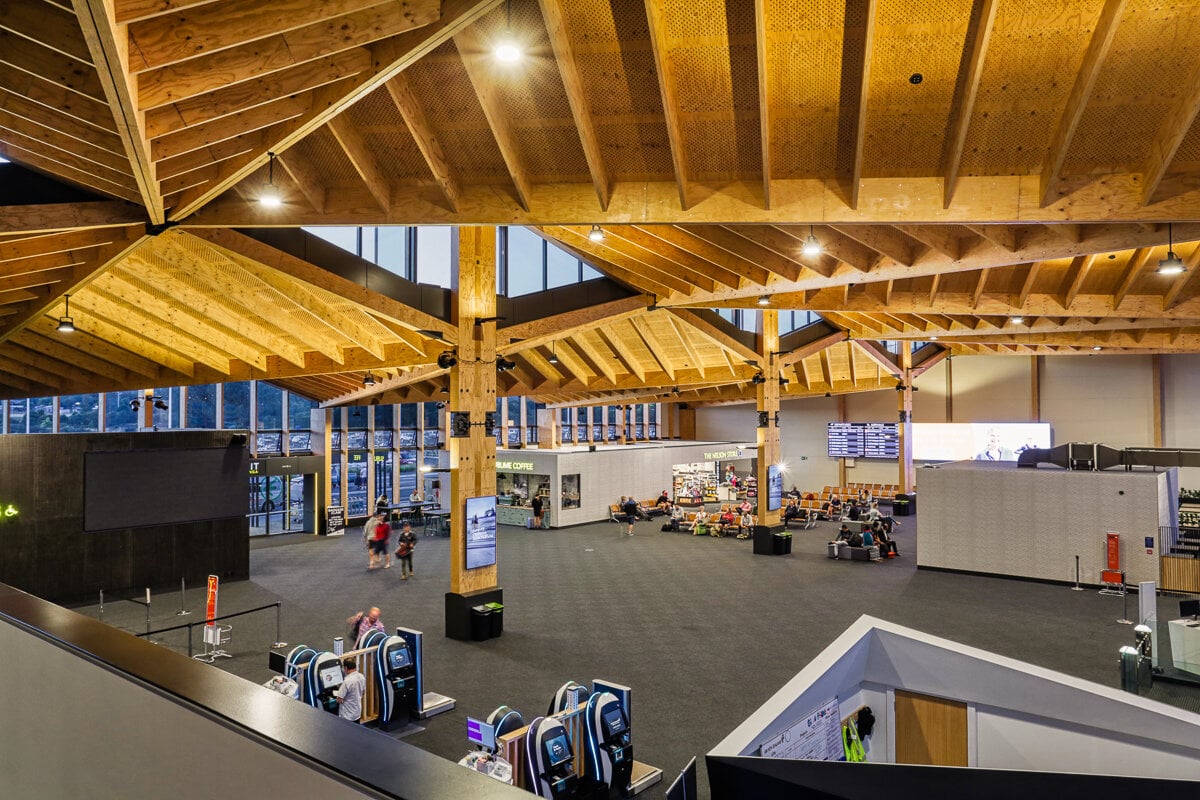 MASS TIMBER CONNECTIONS
Designing mass timber lateral load resisting systems (LLRS) in high seismic areas is challenging. As a result, most mass timber buildings use steel frames or concrete cores. Tectonus was founded by world-renowned experts in seismic design of mass timber LLRS. We have the experience, design skills and technology to help realize all-timber buildings.
DEMONSTRATED OUTCOMES
In a 3-storey timber CLT shear wall office building completed in Vancouver, Canada.
Mass timber seismic challenges
Mass timber buildings have the advantage of lower mass and reduced seismic forces. However mass timber LLRS does present some unique challenges:
Lower ductility. Mass timber is less ductile than concrete and steel and the members are brittle.

Connection detailing. Improperly designed or executed connections can result in reduced seismic performance.

Failure modes. Mass timber fails differently. For example split beams, broken dowels.

Sacrificial connections. Conventional timber connectors yield to provide ductility, losing their ability to withstand aftershocks.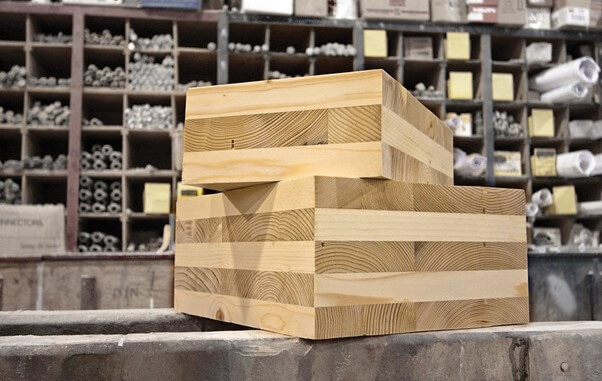 Tectonus know-how and technology was developed specifically to address these challenges.
TECTONUS SOLUTION
We are structural designers as well as technology developers. Our capabilities in mass timber include:
Engineering design of mass timber structures
Mass timber connection detailing
Damping and self centering seismic devices
Linear and non linear design modelling and analysis
Applications
Tectonus connections are used in place of conventional timber connections, delivering energy dissipation and self-centering all in one. They can be applied in braces, shear walls and columns, with flexible capacities from 50 to 5,000kN (10 to 1125kips).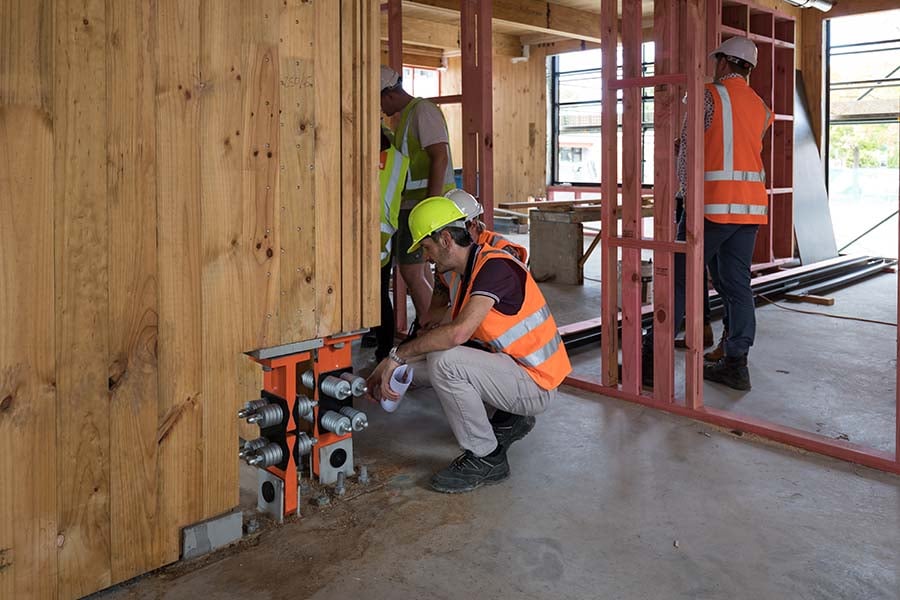 Structure Design has worked with Tectonus on several mass timber projects. We value their expertise and integrity which has allowed us to deliver excellent outcomes for our clients. Their knowledge in the seismic performance of mass timber structures is second to none.
2150 Keith Drive
Tectonus worked with Fast + Epp to come up with a viable design for this 10-storey all timber braced frame building in Vancouver, Canada.
The original design using yielding perforated plates could not be proven to withstand site-specific seismic loads in lab testing.
The new solution featured timber braces of 1800kN capacity at the base and 2700kN hold-downs at the corner of the CLT shear walls. The following results were achieved:
Inter-storey drifts well under 2%
Ductility-related reduction factor of Rd=3.0
Fully self-centering behavior
Over-strength mechanism of the devices is sufficient for MCE.