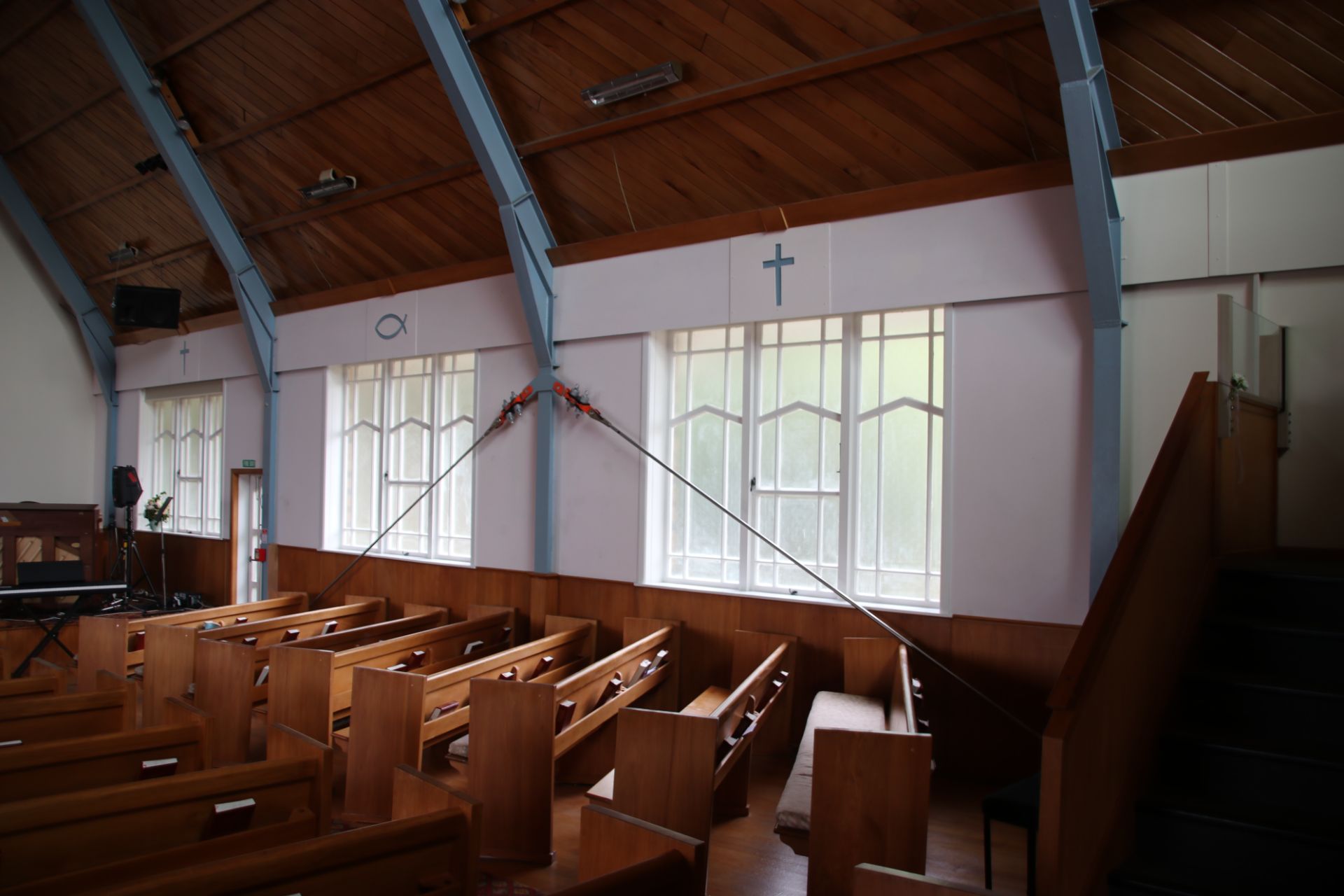 SEISMIC RETROFIT SOLUTIONS
Tectonus devices reduce seismic demand on the structure and foundations, whilst concentrating retrofit works in discrete locations. This results in a retrofit program that is cost-effective, minimally invasive, preserves space and the building aesthetic, and minimizes downtime for occupants.
DEMONSTRATED OUTCOMES
In a 1950s steel portal frame with masonry infill church near Wellington, New Zealand.
50%
Reduction in Client's Budget
7 days
Retrofit Program Time
100%
New Building Code Achieved
1%
Developed Design Drift
Seismic Retrofit Examples
Tectonus solutions have been proven in multiple seismic retrofit projects.
Reduce the Demand - Reduce the Cost
Strengthening typically involves upsizing members or adding a steel frame to provide stiffness. Often connections and foundations need to be upgraded to deal with increased seismic demand.
Damping aims to increase ductility thereby reducing seismic demand. For certain retrofit projects this can have real advantages:
Members can be left as they are
Connections can be left as they are
Foundations do not need to be upgraded
Compared to other dampers, Tectonus devices have a lower overstrength factor (as low as 1.15x) which further reduces demand and increases potential savings.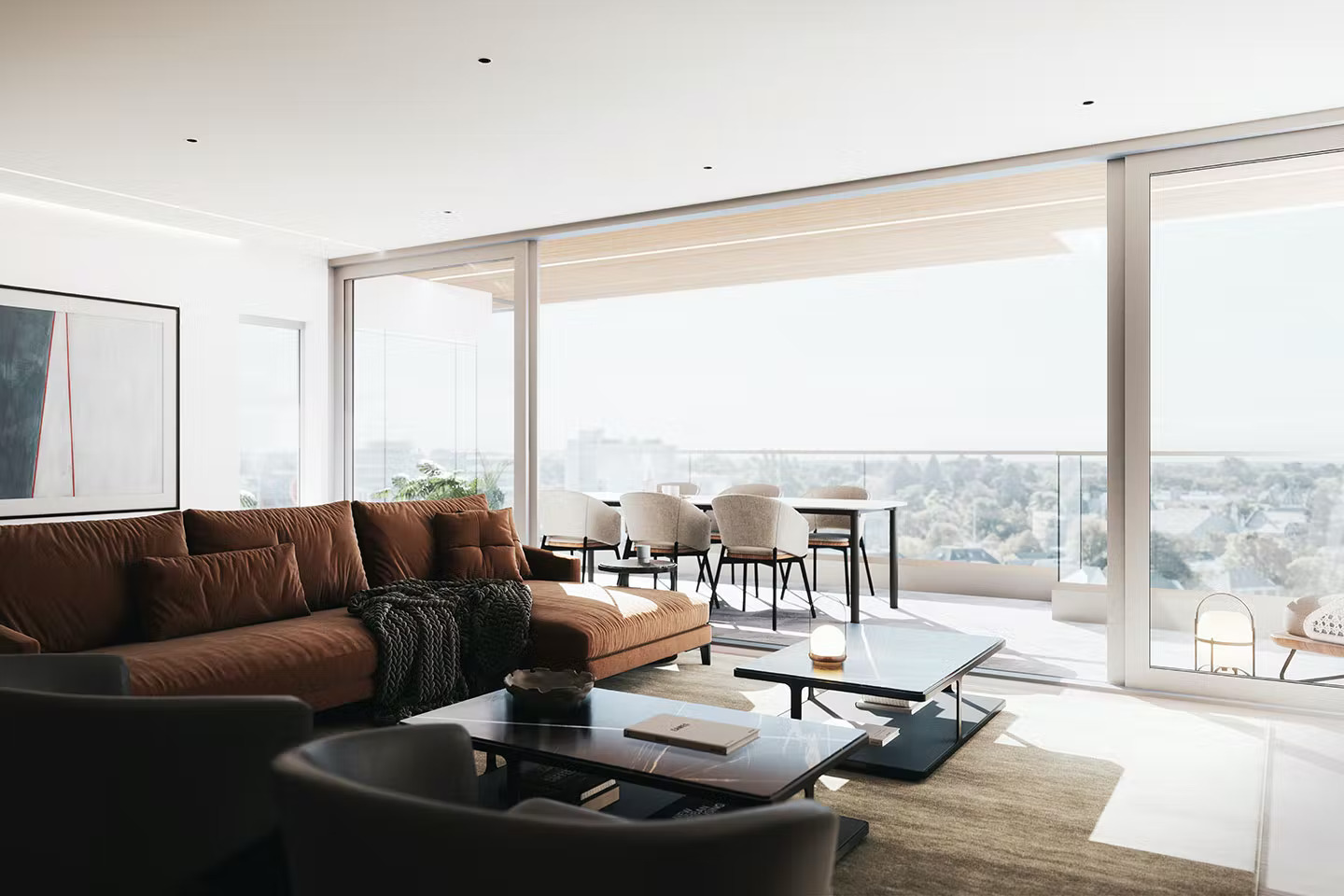 Compact & Discrete
Tectonus concentrates damping and self centering in the devices itself - without need for an additional system e.g. moment frame. This leaves large parts of the structure untouched.
Preserve usable floor space
Maintain the building aesthetic
Minimize downtime for the occupants
Lower total cost of retrofit program.
Braced Frames
Braces made of structural steel sections can work effectively both in tension and compression. Braced frames provide high stiffness and are often used for large lateral loads.
Tectonus devices can be fitted onto the end of existing braces to reduce the demand in braced frames by providing damping.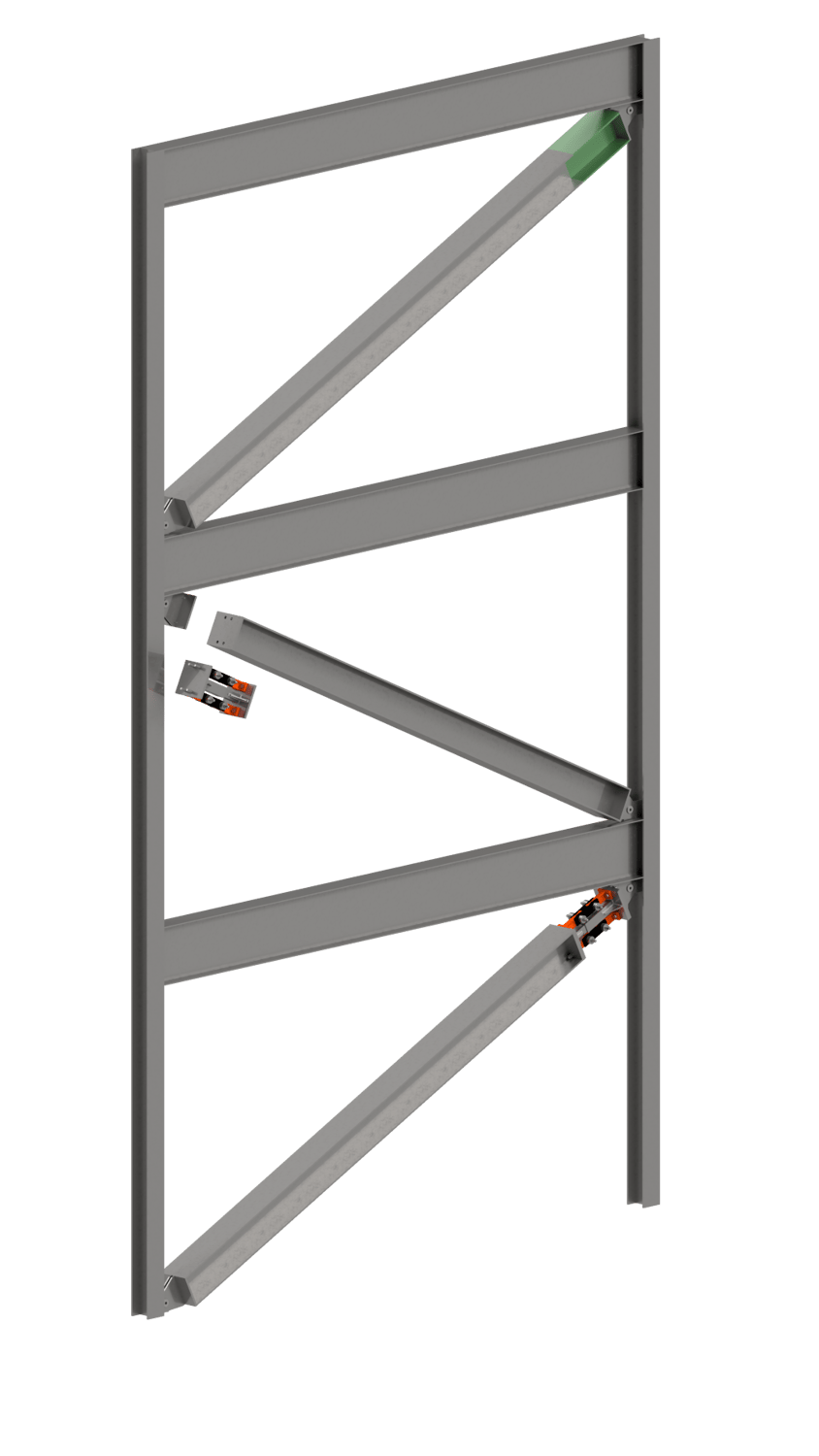 Advantages:
Brace replacement not required following seismic events
Ductility of the structure will increase significantly
No residual drift
Yielding of the original elastic design system is eliminated
The added ductility to the system will result in a reduction of the seismic load
May reduce need for strengthening other members, connections or foundations
May reduce labor on site
Tension-Only Braces
Braces in a tension-only braced frame are commonly rods or bars designed to resist tension. Since the resistance of the braces acting in compression is ignored in the design, tension-only braced systems must be direct-acting and concentrically framed. This type of brace is a common lateral load-resisting system in warehouses, non-ductile structures, and structures with limited ductility.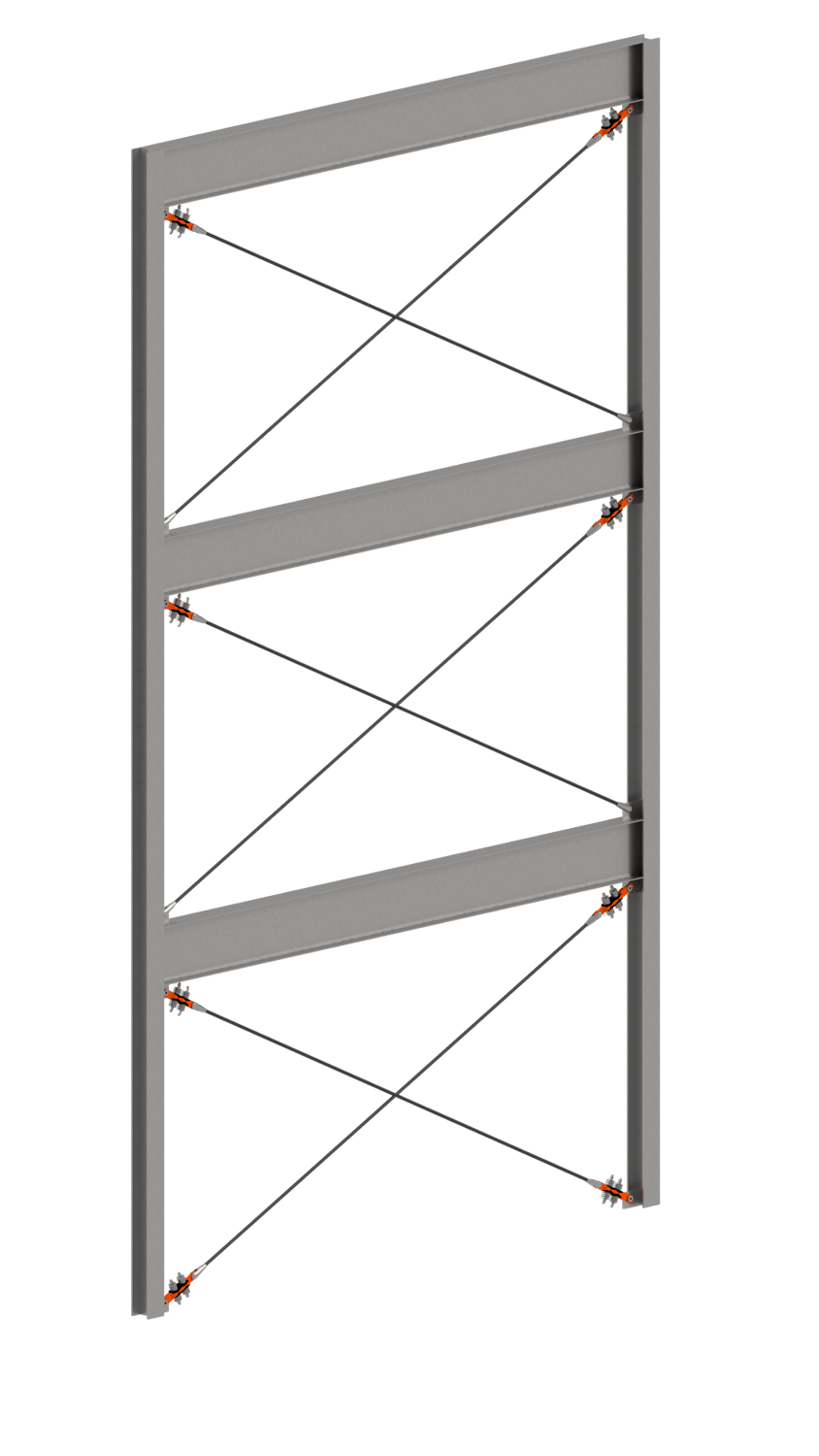 Advantages:
Ductility of the structure will increase significantly
Added system ductility reduces the seismic load
Yielding of the original elastic design system is eliminated
Rod or bar yielding is eliminated
No pinching effect as there is no yielding
Other members and foundations may not need to be strengthened
Aesthetically sleek
Easy to install.
Shear walls and columns
Conventional shearwalls in earthquake prone structures can be retrofitted by disconnecting the wall from the base and adding devices at the corners. The result is an efficient rocking shearwall with high energy dissipation.

Another option is to affix devices to the sides of the shearwall through corbels.

By using Tectonus devices, high ductility can be achieved for the structure in addition to significantly reducing damage due to yielding.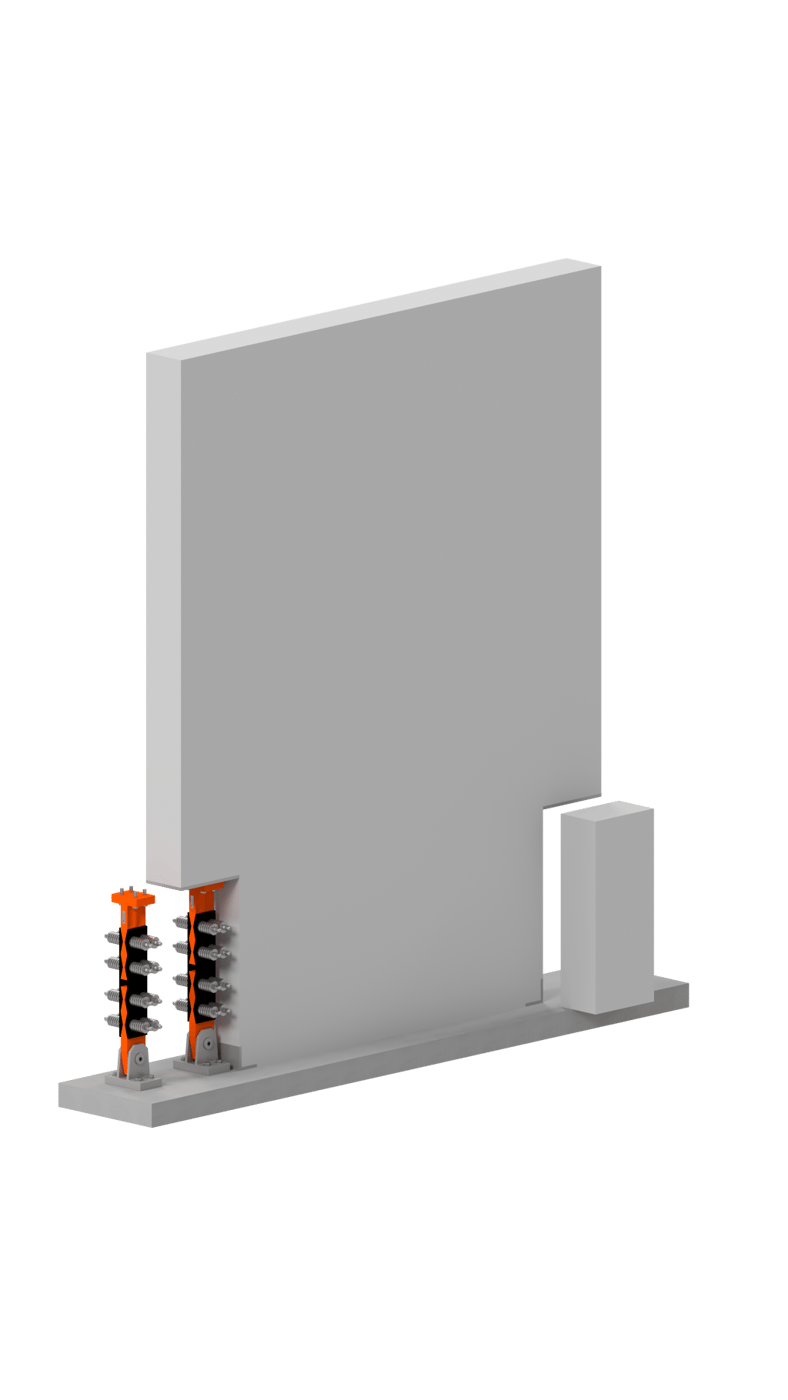 Advantages:
Ductility of the structure increases

Reduced seismic load

No residual drift

No yielding of damper

No post-event maintenance
Moment Resisting Frames
Moment Resisting Frames (MRF) in earthquake-prone structures can be retrofitted by attaching brackets and devices to strengthen the MRF and provide additional damping.
This solution can provide resistance to aftershocks that significantly threaten structural integrity. MRFs crack and soften during seismic events which creates significant collapse risk.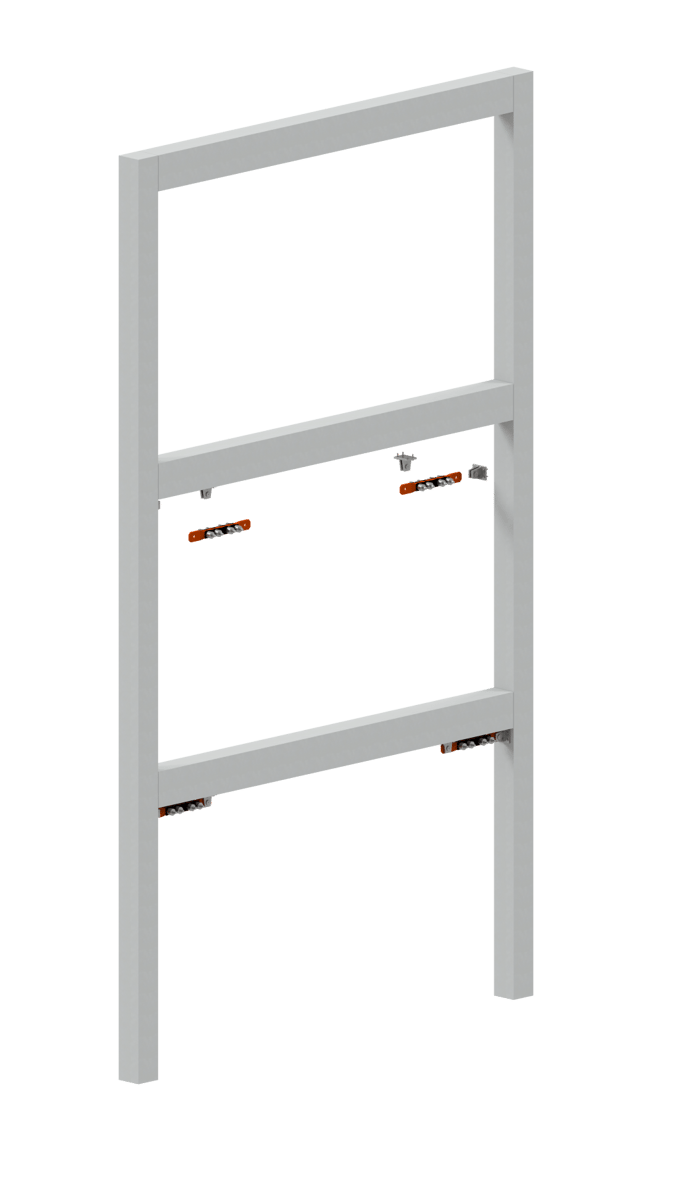 Advantages:
Reduced soft storey effect
Reduced drift
Damping and ductility of the structure increases
No residual drift
Open space remains between frame
CASE STUDY
Oxford Apartments
66 Oxford Terrace was an earthquake-prone building, acquired by a property developer, with a view to refurbishing the high-end apartments for resale.
Conventional strengthening options required addition of steel framing all the way up the building at considerable cost and limiting light and usable space.
The Tectonus-based seismic solution involved converting conventional concrete walls to rocking shear walls. This allowed works to be concentrated in the base of the structure, leaving the upper floors untouched. The total solution came in more cost-effective than conventional strengthening. It also achieved 100% NBS whilst limiting residual drift to about 0.2%.
Talk to the engineering team
Our in-house engineering team is happy to have an initial discussion about your project, and are able to conduct an initial feasibility assessment. Should there be a fit, we support you through design, analysis, peer review and permitting. It's all part of the service.