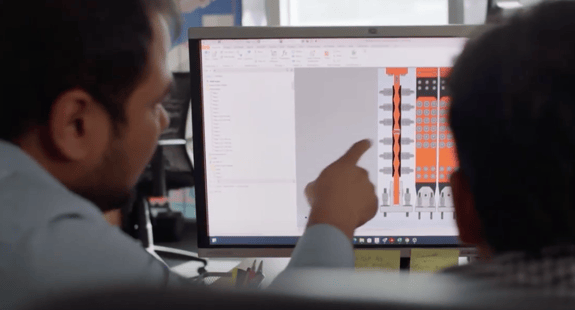 STRUCTURAL DESIGN SUPPORT
We go above and beyond to support structural designers to deliver the best solutions for their clients. If you can't find what you're looking for, or you need hands-on support, please don't hesitate to contact us.
We can provide whatever support you need to get your project accepted from initial concept through to delivery.
Presentations and workshops

Connection and structural modelling analysis

Tectonus device selection and impact

Concept and detailed design consultations

Impact studies (comparison & cost-saving analysis)

Custom project support
Our engineers have decades of experience in innovative structural design in high seismic areas.
Non linear time history analysis

Linear / displacement based design methods

Structural modelling using ETABS, SAP2000

Connection design

Performance-based design
Compliance
We have experience designing with global standards and methods:
ASCE 7 & ASCE 41
EC8
NBCC
API 650
AWWA D100
NZS1170.5
NZSEE 'Seismic Design of Storage Tanks'
DEVICE CAPACITY CALCULATOR
Generate parameters for the Tectonus device in ETABS & SAP2000 using this handy online calculator.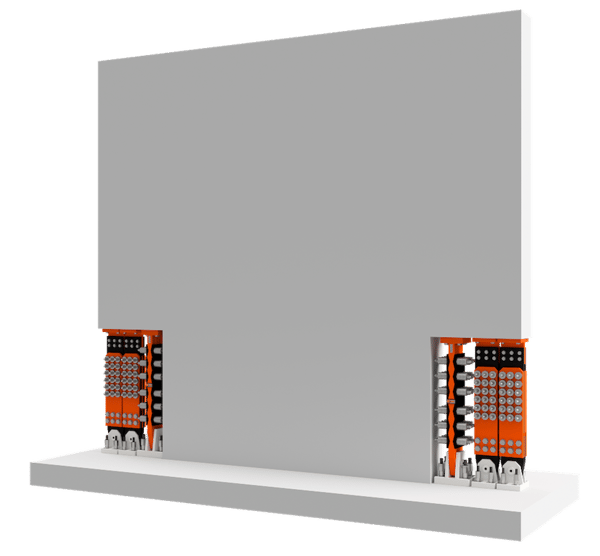 VIDEO LIBRARY
We like to give things a good shake and measure how the Tectonus devices perform.
Our expert team has completed numerous lab tests and published academic papers. Explore and contact our team to learn more.