TANK SOLUTIONS

ABOUT

Yealands is one of New Zealand's most prominent wine brands with a company vision of thinking innovatively, pushing boundaries and producing exceptional wines. The Yealands group operates a state-of-the-art winery in Marlborough and boasts impressive tank storage facilities on site to create their award-winning wines. Having experienced several seismic events in the Marlborough region, Yealands has focused on sustainability and future-proofing to ensure business continuity and protected growth.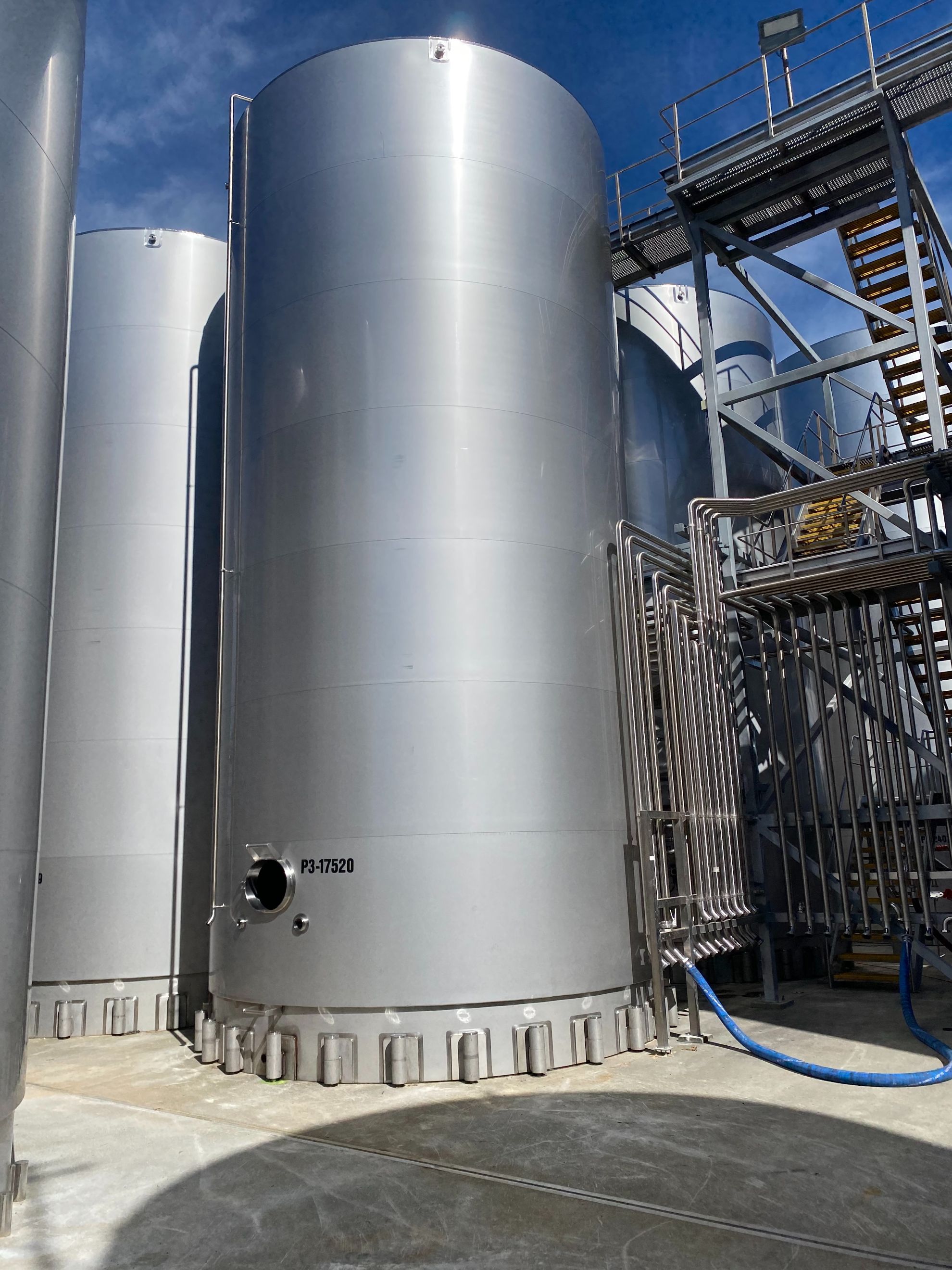 Key Features
Multi cycle capacity devices
Maintenance Free (with no sacrificial elements)
Each unit is performance tested and verified
Installed on site with minimum time and labour requirements
Seismic demand on foundations and tank walls was reduced by approximately 30% with RSFD units
Tectonus design assisted in meeting Insurance requirements
"R" FACTOR = 1
Tank volume: 175kL
Tank diameter: 4.7m T
ank height: 11m‍
150KN CAPACITY
Each Tectonus RSFD unit was
performance tested and certified before installation.