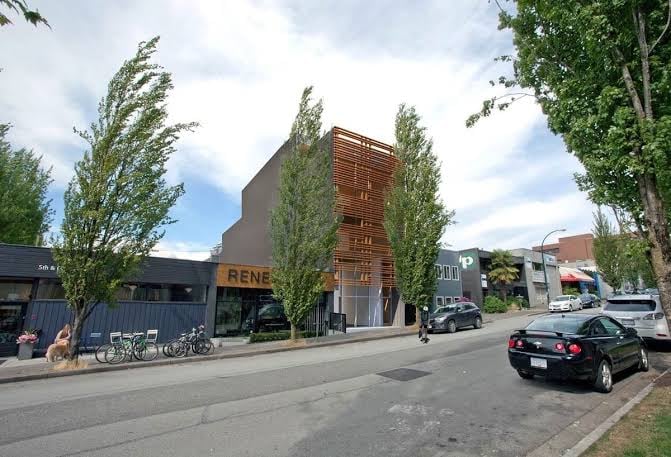 Construction Status
Completed
An exemplar in sustainable and resilient design
oN5 is a new and innovative building in Vancouver, that incorporates cross-laminated timber and damage-resistant seismic design.
The building is being used as a demonstration project to showcase high-performance mass timber construction and design.
Tectonus delivered four RSFJ hold-down units that were installed by first attaching it to the foundation and the CLT shear wall panels. The shear walls work in the direction across the main axis of the building.
The RSFJ work particularly well in mass timber construction since wood is one-sixth the weight of concrete, reducing forces during a seismic event.
Visit Naturally Wood to learn more.

(Photo courtesy of Hemsworth Architecture)