For critical information following earthquakes
Making assessments and decisions post event relies on structural health monitoring.
Get the right information following a shake
Mechanical gauge
Smart sensor system
Mechanical gauge
The mechanical gauge can be fitted connections to show the displacement caused from the seismic event
Low maintenance
Easy to read visual display
Accurate & immediate information
Accelerates seismic assessment analysis
No power or data management system required
High strength components
Simple installation and replacement
For instant visual verification of the device displacement post event - the Tectonus mechanical gauge provides an accurate instant indication of energy dissipation of that device.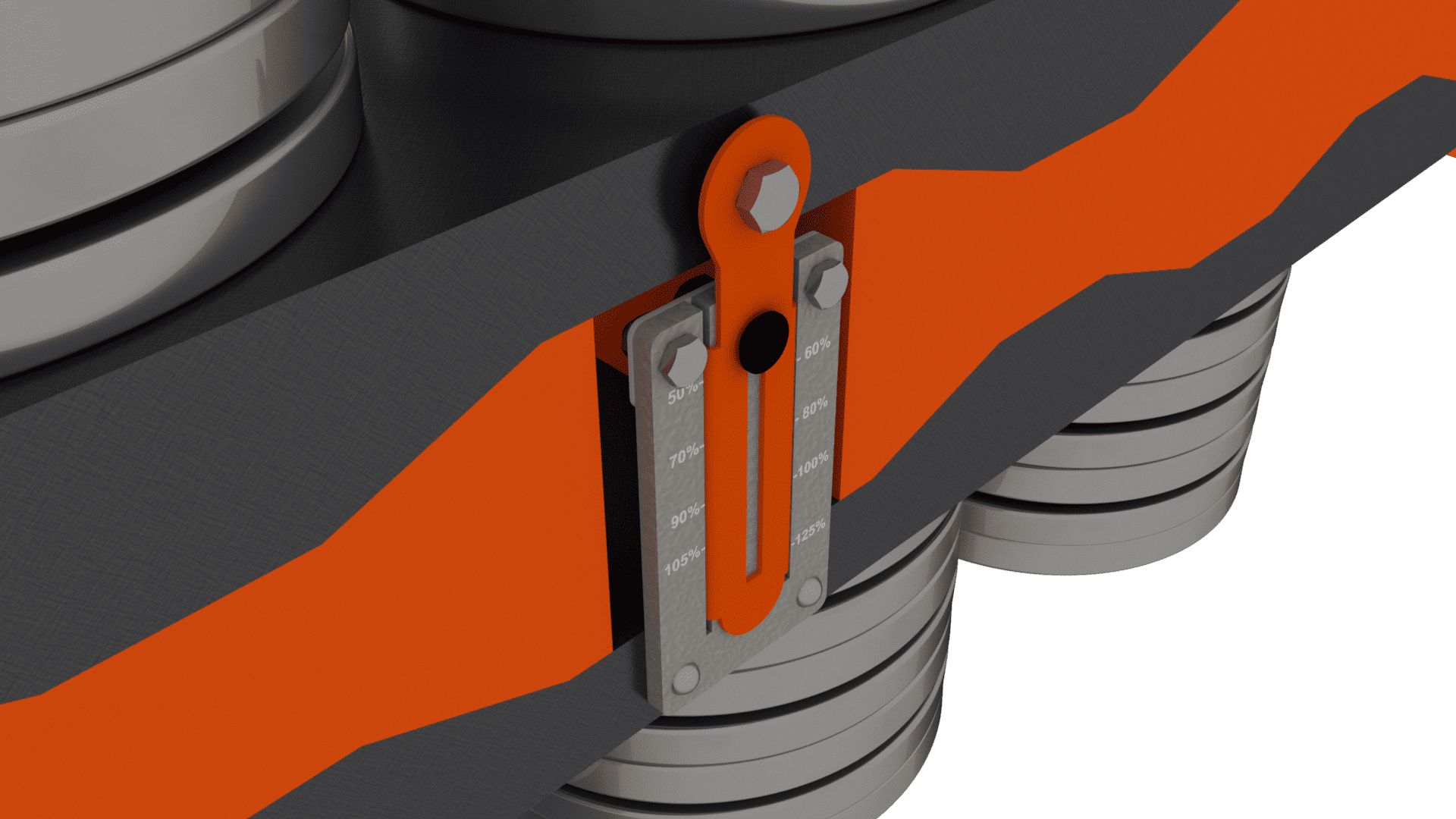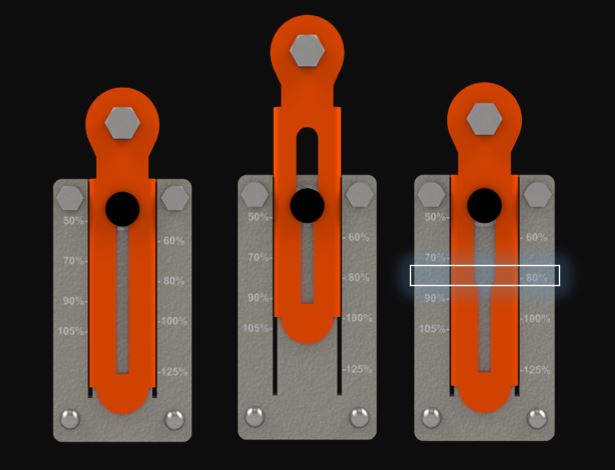 Easy identification of device seismic load post event.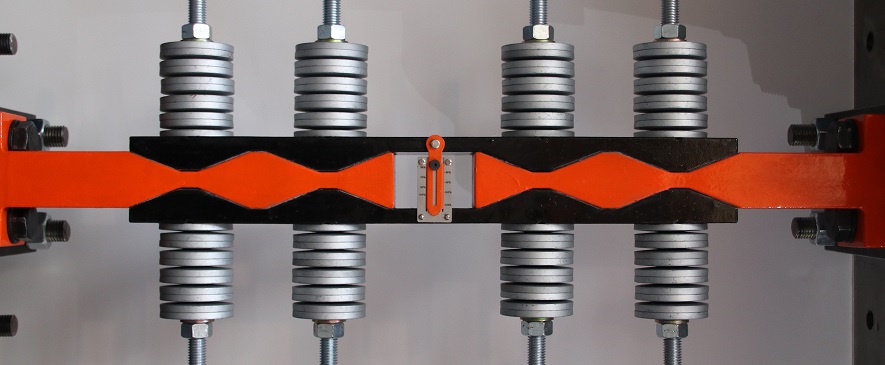 Sensor system
Tectonus SMART sensor and data system offers structural health information delivered to user interface.
Continuous monitoring
Accurate & immediate information
Continuous data monitoring
Accelerates seismic assessment analysis
IL4 instant assessment solution
Connected sensor system through building
Visual of structural overall health summarised
For structures that require continued structural health information to be available for risk assessment - the Tectonus SMART sensor system allows for multiple unit data to be provided without visual checks.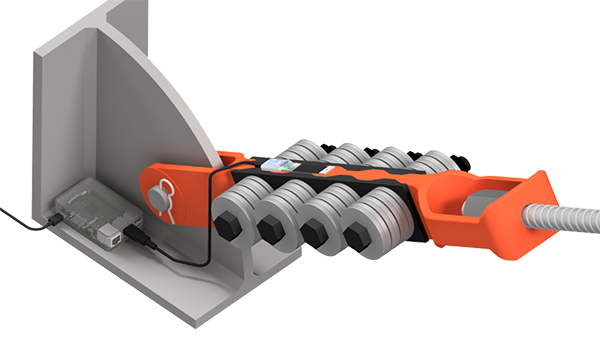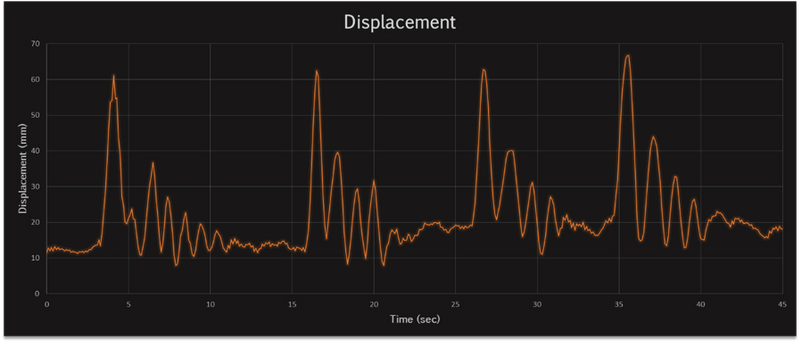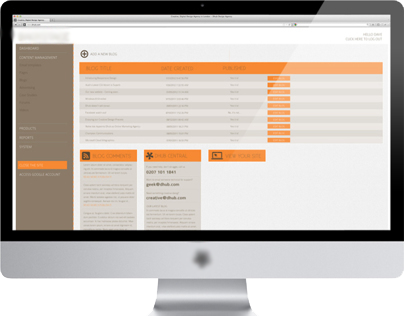 Learn more about these options
Contact the team to learn more about how we can help your next project